31
Global Thinking
Global Thinking
Local Talent
Local Talent
NEXT DIGITAL IS A DIGITAL MARKETING AGENCY BASED IN JAKARTA, INDONESIA

SEARCH ENGINE OPTIMIZATION
Build trust and grow your revenue through search engine optimization and grow your site's visibility organically in popular search engines.

DIGITAL MARKETING
Connect your brand through billions of users in various effective internet marketing channels.

SOCIAL MEDIA MARKETING
Social Media Marketing promotes your brand, builds up a loyal fan base, and helps you engage with your audience.

WEB DEVELOPMENT
Your website shapes your first impression on your online visitors. Excellent web design can greatly improve your business.
CONNECTING THE WORLD THROUGH DIGITAL
IMPRESSIONS
The amount of times that your advertisement has been viewed by a visitor or displayed on a webpage
CLICKS
When someone clicks on your ad, it will count as one click. The amount of click from the ads can help showing you if your ads can help showing you if your ad is interesting to visitors who see it.
ADS SPEND
We manage the budget provided by our clients and utilize it effectively and efficiently
IMPRESSIONS
We help our clients expand their business online and maximize their profit through digital media.
1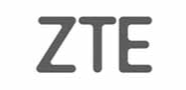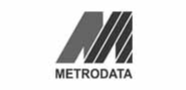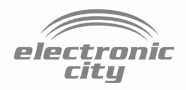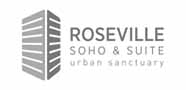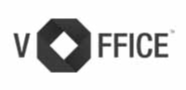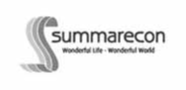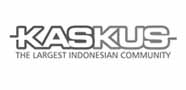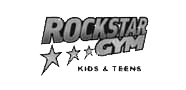 2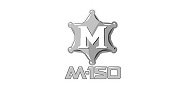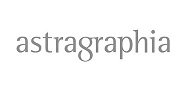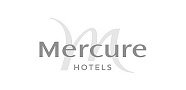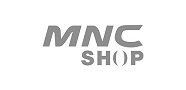 We would like to hear from you about your online business goals.