BE THE NEXT PART OF OUR TEAM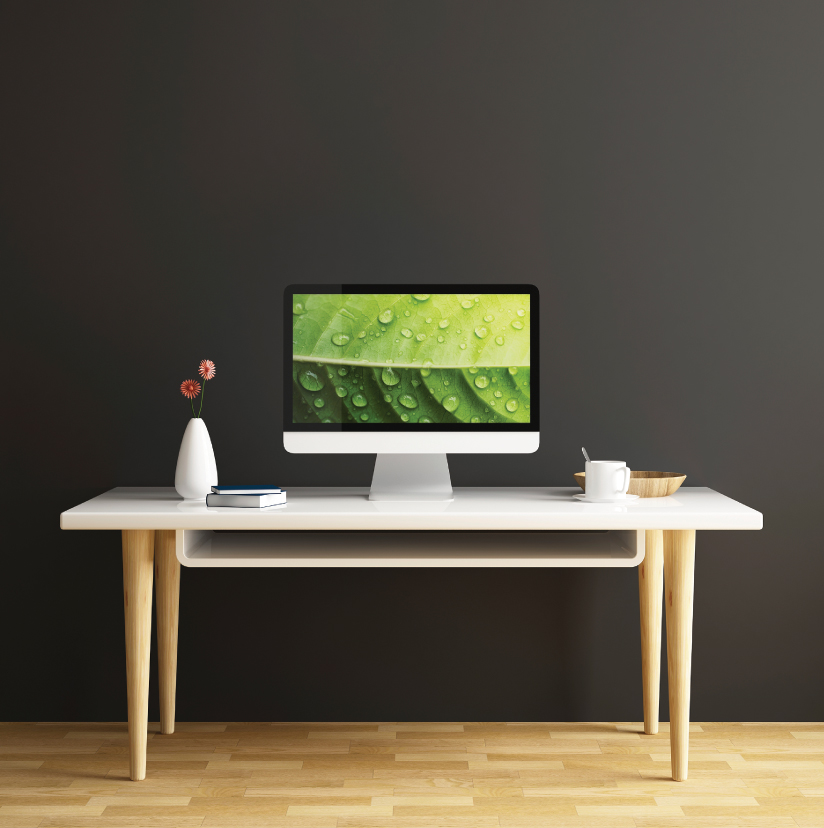 Enthusiast. Passionate. Creator.
SEO Specialist
SEO Specialist
Requirements :
Passionate about SEO (Search Engine Optimization)
Knowing about PBN
Hard Worker
Good interpersonal skill
Attention to detail
Understand latest SEO Algorithm
Team player
Knowing about html, javascript & PHP
Working hand in hand with other team
Willing to work overtime
Job Description :
Weekly and Monthly reporting
In-charge to SEO off-page
In-charge to SEO on-page
Able to work in agency enviroment
Send your CV to career@nextdigital.co.id
HRD Supervisor
HRD Supervisor
Requirements:
Proven working experience as HR
People oriented and results driven
Demonstrable experience with human resources metrics
Knowledge of HR systems and databases
Ability to architect strategy along with leadership skills
Excellent active listening, negotiation and presentation skills
Competence to build and effectively manage interpersonal relationships at all levels of the company
In-depth knowledge of labor law and HR best practices
BS/MS degree in Human Resources or related field
Jobs Descriptions:
Develop and implement HR strategies and initiatives aligned with the overall business strategy
Bridge management and employee relations by addressing demands, grievances or other issues
Manage the recruitment and selection process
Support current and future business needs through the development, engagement, motivation and preservation of human capital
Develop and monitor overall HR strategies, systems, tactics and procedures across the organization
Nurture a positive working environment
Oversee and manage a performance appraisal system that drives high performance
Maintain pay plan and benefits program
Assess training needs to apply and monitor training programs
Report to management and provide decision support through HR metrics
Ensure legal compliance throughout human resource management
Send your CV to career@nextdigital.co.id
Account Executive
Account Executive
We are looking for an experienced Account Executive to approach and maintain clients .
Responsibilities
Approaching Clients.
Maintaining Clients.
Making Reports.
Qualifications
Max. Age 27 years.
Have the physical and mental health.
At least 1 year's of working experience in the related field is required for this position.
Can use microsoft Office (Excel, Word and Powerpoint) .
Have a good communication skill.
Must Possess at least Diploma, Bachelor's Degree.
Send your CV to career@nextdigital.co.id
Social Media Specialist
Job description & requirements
Requirements:
Have experience in social media position
Able to create great conversation in social media
Fast learner, good attitude, and self motivated
Able to work overtime and weekend
Responsibilities:
– Assist in creating and maintaining editorial calendar & content for the following platforms: Facebook,Twitter, YouTube, Pinterest and Instagram
– Create content for weekly/monthly editorial social calendars
– Research and promote new products
– Aid in creation of social marketing promotion materials/graphics


Engagement & Monitoring
– Create & maintain online relationships with fans for multiple clients
– Networking, engagement, customer service
– Determine key influencers, schools, blogs/forums
– Determine forums/groups/Facebook pages where users are posting
– Track social media follower and engagement growth
 
Strategy
– Social campaigns/sweepstakes strategy and metrics
– Interpret data, set goals
– Data Tracking / Analysis and Reporting
– Complete & share monthly report
Digital Marketing Strategist
Digital Marketing Strategist job description
This Digital marketing strategist job description template includes all essential skills and qualifications you should look for in candidates. 
 Job brief:
We are looking for an experienced Digital marketing strategist to join our team. You will help us use web technologies to achieve our business growth goals. You will identify needs and new opportunities and aspire to increase brand awareness.
If you're a tech-savvy trendsetter who has innovative ideas to improve customer experience, we would like to meet you. For this position, you should be creative and comfortable working with a team.
Ultimately, you should be able to effectively connect our brand with our online customers.
Responsibilities:
Set digital marketing strategies using all necessary tools (e.g. website, emails, social media and blogs)
Research products, services and current strategies to identify new opportunities
Analyze web traffic metrics and suggest solutions to boost web presence
Monitor SEO/SEM, marketing and sales performance metrics to forecast trends
Build strong clients relationships through social media interaction
Keep up-to-date with our audience's preferences and proactively suggest new campaigns
Liaise with Marketing, Sales, Design and Content teams to optimize customer experience and ensure brand consistency
Identify advertising needs
Establish best practices in digital marketing
Stay up-to-date with digital technologies developments
In charge for internal and Clients Brand
Business Development Manager
Job description & requirements Business Development Manager
Job Description :   
Achieving growth and hitting sales targets by successfully managing the sales team
Designing and implementing a strategic sales plan that expands company's customer base and ensure its strong presence
Managing recruiting, objectives setting, coaching and performance monitoring of sales representatives
You will be responsible for identifying growth opportunities and building business.
You will lead all elements of business identification, strategy, partnerships, account   management, and execution strategy.
You will collaborate with the product and data analytics teams in ensuring business success.
Requirements :
Candidate must possess at least a Bachelor's Degree, Master's Degree / Post Graduate Degree, Art/Design/Creative Multimedia, Advertising/Media, Mass Communications, Marketing or equivalent.
Good understanding of internet business and digital marketing.
Good personality, excellent communications skill & good Attitude
Highly creative, honest, energetic, hard worker, self starter, mature, able to work with tight deadline & under pressure
Required language(s): English, Bahasa Indonesia
At least 2 year(s) of working experience working as Business Development Manager
Applicants must be willing to work in Jakarta Barat.
Full-Time position(s) available.