BE THE NEXT PART OF OUR TEAM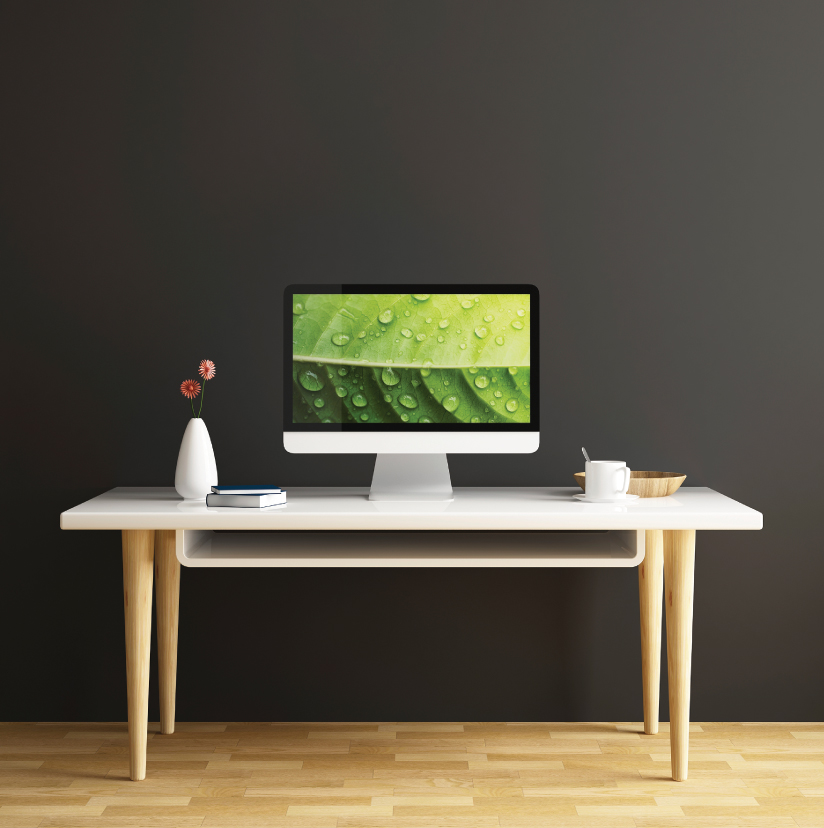 Enthusiast. Passionate. Creator.
Account Executive
Account Executive
We are looking for an experienced Account Executive to approach and maintain clients .
Responsibilities
Approaching Clients
Maintaining Clients
Making Reports
Qualifications
Candidate must possess at least Diploma/Bachelor degree in any fields
Min. 1 years experience in the related field is required for this position.
Having selling techniques and negotiation skills
Passionate in Sales
Have analytical thinking about Sales and Business process
Good Client Management Skill
Independent and multitasking
Familiar with digital marketing
Having excellent communication, presentation, and interpersonal skill
Previous background in media/agency is a plus
Send your CV to career@nextdigital.co.id
Next Digital tidak meminta biaya apapun untuk proses rekrutmen
Account Manager
Back-End Developer
Manage Account
Kami menghimbau agar Anda berhati-hati saat melamar pekerjaan dengan selalu memastikan iklan lowongan tersebut sesuai dengan profil perusahaannya.
Waspadalah jika Anda menemukan hal-hal di bawah ini :
PT. Nadi Digital Indonesia (Next Digital) tidak pernah memungut biaya apapun dalam proses rekrutmen.
PT. Nadi Digital Indonesia (Next Digital) tidak pernah bekerja sama dengan travel agent / biro perjalanan tertentu dalam proses rekrutmen.
Apabila Anda diminta untuk membayar sejumlah uang dalam bentuk pembayaran tiket pesawat dan hotel atau akomodasi lainnya agar diabaikan.
Apabila ada Panggilan wawancara di lokasi yang tidak sesuai dengan iklan yang tertera pada iklan lowongan.
Jangan memberikan data pribadi atau data keuangan Anda kepada siapapun.