BE THE NEXT PART OF OUR TEAM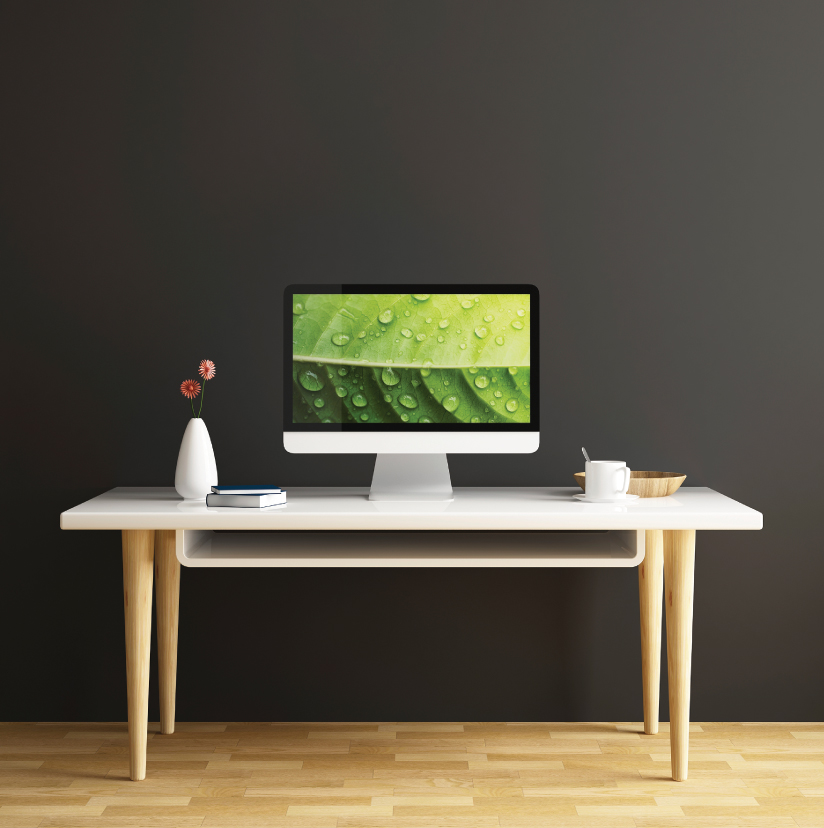 Enthusiast. Passionate. Creator.
HRD Supervisor
HRD Supervisor
Requirements
Proven working experience as HR
People oriented and results driven
Demonstrable experience with human resources metrics
Knowledge of HR systems and databases
Ability to architect strategy along with leadership skills
Excellent active listening, negotiation and presentation skills
Competence to build and effectively manage interpersonal relationships at all levels of the company
In-depth knowledge of labor law and HR best practices
BS/MS degree in Human Resources or related field
Jobs Descriptions
Develop and implement HR strategies and initiatives aligned with the overall business strategy
Bridge management and employee relations by addressing demands, grievances or other issues
Manage the recruitment and selection process
Support current and future business needs through the development, engagement, motivation and preservation of human capital
Develop and monitor overall HR strategies, systems, tactics and procedures across the organization
Nurture a positive working environment
Oversee and manage a performance appraisal system that drives high performance
Maintain pay plan and benefits program
Assess training needs to apply and monitor training programs
Report to management and provide decision support through HR metrics
Ensure legal compliance throughout human resource management
Send your CV to career@nextdigital.co.id
Full Stack Web Developer
Full Stack Web Developer
Responsibility :
Melakukan pengembangan sistem front-end dan back-end sebuah website (menciptakan, menambah fitur, memperbaiki, dsb). Baik itu website baru ataupun yg sudah dibangun.
Qualification :
Pendidikan D3/S1, diutamakan lulusan Computer Science atau Computer Engineering.
Menguasai: HTML 5, Javascript, CSS3, PHP, MySql, Photoshop, Laravel, atau Programming lainnya
Menguasai ajax dan jquery adalah plus poin
Mampu mendesain website dan pernah membuat template website
Familiar dengan WordPress
Mampu membuat website dengan data dinamis, serta remote admin
Mampu mengedit dan merombak program/script PHP yg sudah ada, dan mampu melakukan trouble shooting suatu script website dengan cepat
Memiliki kepribadian yang baik, tanggung jawab, loyal dan dapat berkomunikasi dengan baik kepada semua orang.
If you interested please apply your CV to dhany@nextdigital.co.id
Account Executive
Account Executive
We are looking for an experienced Account Executive to approach and maintain clients .
Responsibilities
Approaching Clients.
Maintaining Clients.
Making Reports.
Qualifications
Max. Age 27 years.
Have the physical and mental health.
At least 1 year's of working experience in the related field is required for this position.
Can use microsoft Office (Excel, Word and Powerpoint) .
Have a good communication skill.
Must Possess at least Diploma, Bachelor's Degree.
Send your CV to career@nextdigital.co.id
Digital Creative Designer
Business Development
Job Requirements
Passionate about art & digital

Adobe Family die hard fans

High craftmanship

Good interpersonal skill

Attention to detail

Able to implement ideas to digital

Understand latest digital trend

Team player

Able to operate all design software

Working hand in hand with other team

Willing to work overtime
Job Description
Interpreting brief to creative output

Make good and powerful creative output

In-charge to daily creative output

Able to work in agency enviroment

Presenting creative output

Original idea freak
Send your CV to career@nextdigital.co.id
Seo Specialist
SEO Specialist
Requirements :
Passionate about SEO (Search Engine Optimization)
Knowing about PBN
Hard Worker
Good interpersonal skill
Attention to detail
Understand latest SEO Algorithm
Team player
Knowing about html, javascript & PHP
Working hand in hand with other team
Willing to work overtime
Job Description :
Weekly and Monthly reporting
In-charge to SEO off-page
In-charge to SEO on-page
Able to work in agency enviroment
Send your CV to career@nextdigital.co.id