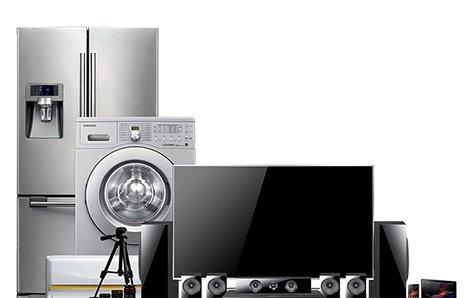 Electronic City
PT Electronic City Indonesia Tbk, or well known with Electronic City, was successfully steal Indonesia public attention with modern electronic products retail concept that presented since 2001. Now in digitalization era, Electronic City began to look some promising opportunity. At the end, Electronic City decided to get into competition in digital market by cooperated with us, Next Digital.
Challenge:
In retail concept business, Electronic City has its ground in the market. Their physical stores are spread all over the area. With high interest factor rom the visitors in physical stores, it?s a challenge for us to create and gain better result in digital world. The concept we create must able to drive traffic to their website and create sale in the e-commerce point a view.
Strategy:
We believe that people has similar needs, whether in digital or physical world. When interest and curiosity takes place, we know it can create an effective way to communicate to people. Starting with those two elements, we build a concept to generate traffic and sales on this campaign.
At the same time, our creative and social media create some digital campaign for Electronic City which proved to takes public attention and rapidly increasing visitor traffic both online and offline significantly, such as:
Pesta Untung: Electronic City inviting the public for come to an offline store, share any Electronic City product that they want into social media, and get a chance to bid that product as like as they want
Adu Gila: Electronic City put out a product in a certain time with the price far below market prices
Belah Ketupat: up to 50% discount program for all products sold by electronic city
Results:
Website Traffic increased to 100,000 < 2 Weeks
Getting 66.713 new website user < 2 Weeks