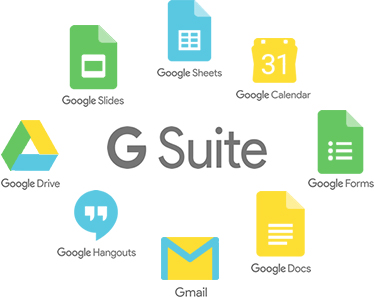 G Suite or previously called Google Apps for Work is a cloud service developed by Google. It comprises of cloud computing, productivity and collaboration tools, such as Gmail, Hangout, Calendar, and Drive. You can use Gmail with your own custom domain (@CompanyName.com).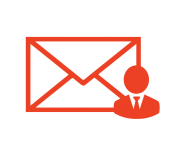 Get Your Professional Email With Your Company Name
Send your business email with your company name (Name@CompanyName.com) or create an email list of your own company division like marketing@CompanyName.com, makes every message you send more professional with G Suite.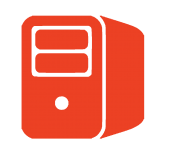 Bigger Storage Size
First, you will get 30GB storage size G Suite and you can upgrade it to 'unlimited' storage size.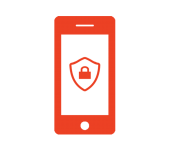 Manage Mobile Device Security
Always keep your company's data secure with the device manager panel that allows you to find your mobile device when it's lost, and or create a password for your data access.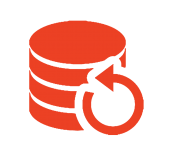 Easy Data Backup
With this G Suite feature, you can easily transfer your old email data from various systems like IBM, or Microsoft. So you will not lose your old data.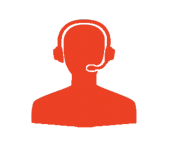 7/24 Customer Support
Having a problem with G suite, or have a question? you can directly contact Next Digital Support whenever you want. Soon you will get the answer and the fastest service owned by Next Digital help Center.
We would like to hear from you about your online business goals.