Search Engine Optimization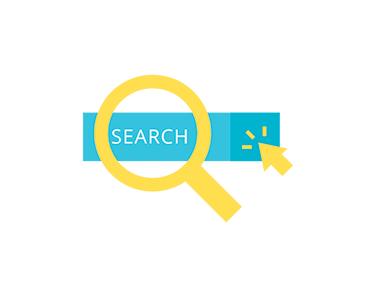 Search Engine Optimization (SEO) is the process of increasing ranking and visibility of your website/brand in search engines. Search engines such as Google will display organic results based on search keyword and listing on Google is free.
Why SEO
Free traffic to your website can then be easily acquired once you rank higher. Higher ranking websites are generally perceived as more credible, 90% of the search engine user click on the first 3 listings. In order to rank higher, we will ensure that your website is relevant to your product or service offering.
Our Methodology
Next Digital understands that SEO optimization is a long term investment for our clients. Therefore, we only utilizes the white-hat SEO Indonesia techniques and comply strictly to search engine quality guidelines, as part of our due diligence.
FREE SEO SCORE FOR YOUR WEBSITE
We'll analyze your website and will provide you with a free audit report of your website. The reports provide excellent outlook and key indicators that influence the SEO and rangking of your site in search engines.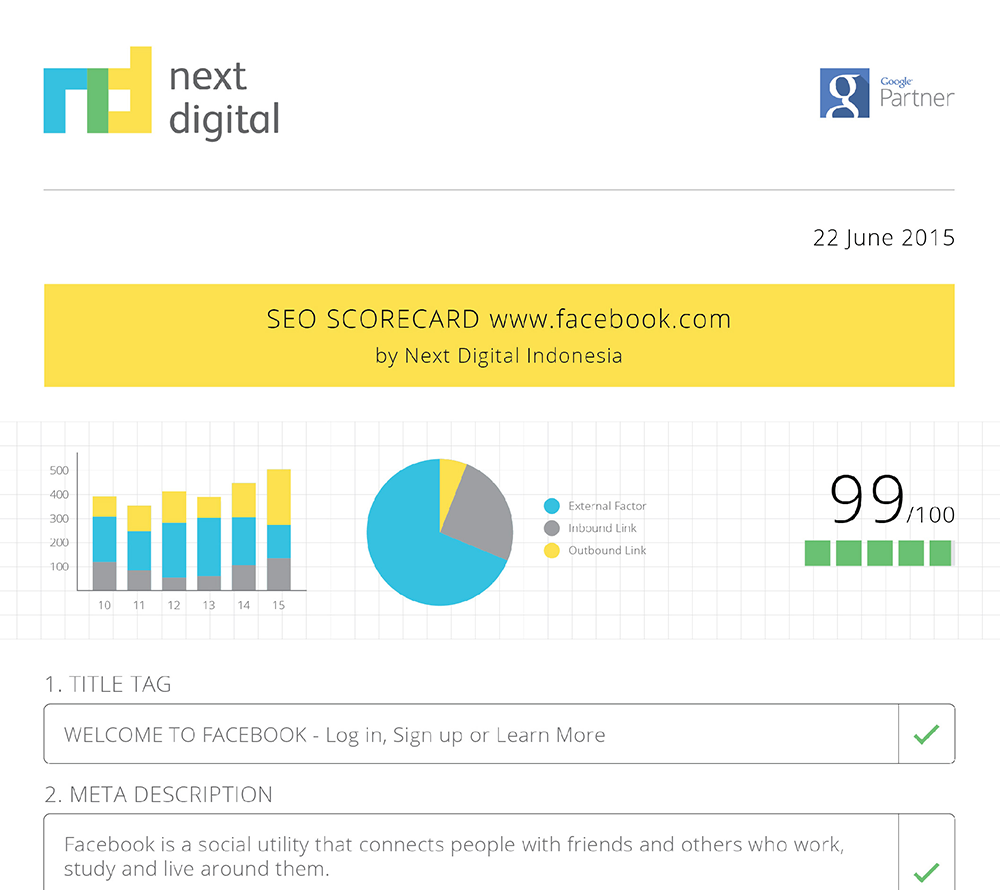 We would like to hear from you about your online business goals.