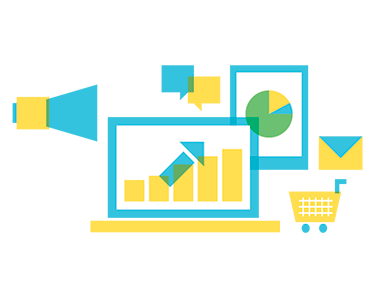 Visibility is the key to success in online marketing or e-commerce businesses. Digital marketing does just that, whether through search ads, display advertising or video ads, we are committed to elevate your business to a level that you have never imagined before, increasing your visibility to millions of people online. This new and refined digital platform provides targeted and measurable action to your objectives, including online sales, growing brand awareness, and driving leads.
Some examples of paid digital marketing services;
SEARCH ENGINE MARKETING
GOOGLE DISPLAY NETWORK
REMARKETING
YOUTUBE ADS
Next Digital Indonesia offers comprehensive solutions for your digital marketing needs. Our team will assist you in selecting and specifying the media options to best and most effectively target your demographics and boost your business. We provide in-depth keyword search and appropriate placement sites to ensure your ads perform optimally.
Our keys to success:
? Research: in-depth analysis prior to campaign execution
? Media: selection of the most appropriate and effective channels to use for your campaign
? Measurement & Optimization: data analysis of campaign results and re-optimization of future campaigns accordingly
We would like to hear from you about your online business goals.